ORCON @HOME PHONE LINE
If you've got a normal home phone line with Orcon @Home, then you can just plug your phone into a normal jack point. Make sure you use an ADSL filter, or else your internet connection can degrade or disconnect.
ORCON GENIUS PHONE LINE
If you've got a Genius phone line on ADSL, VDSL or UFB, then you need to set up your home phone by plugging your handset or base station directly into the telephone slot on the modem. This is different from how you may have previously set up your home phone as the normal jack points in the house will no longer work. Please note that our homeline service only operates through an Orcon supplied modem. 
See the following examples, depending on which modem you have:
Fritz!Box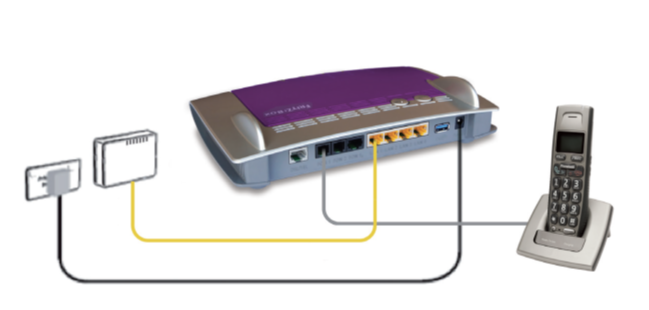 Netcomm NF4V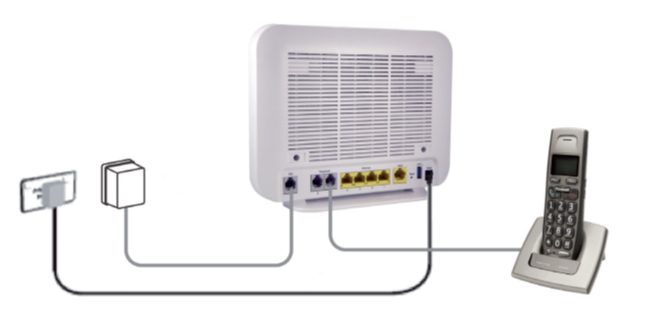 Orcon Genius Modem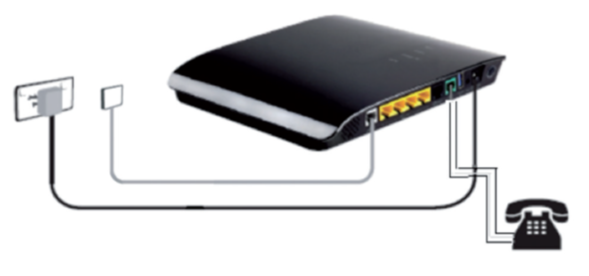 Orcon Genius Modem with Genius handset