You can set up an automatic payment method in My Orcon at any time. You can add one if you've been making manual payments, update your details if things have changed, switch between direct debit and credit card, or remove it all together – easy!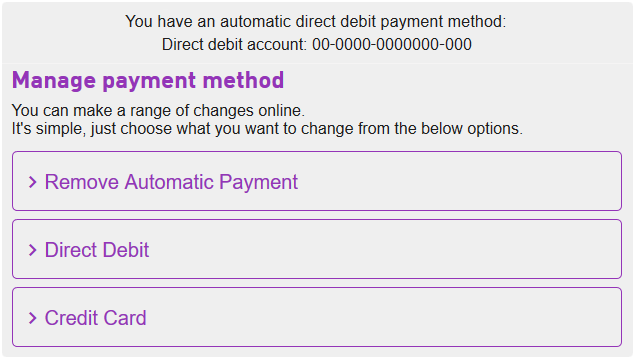 If you're unable to remove your payment method or something doesn't look right, get in touch!
Need something else?
Check out our billing options, a breakdown of your charges, or some other commonly asked questions: